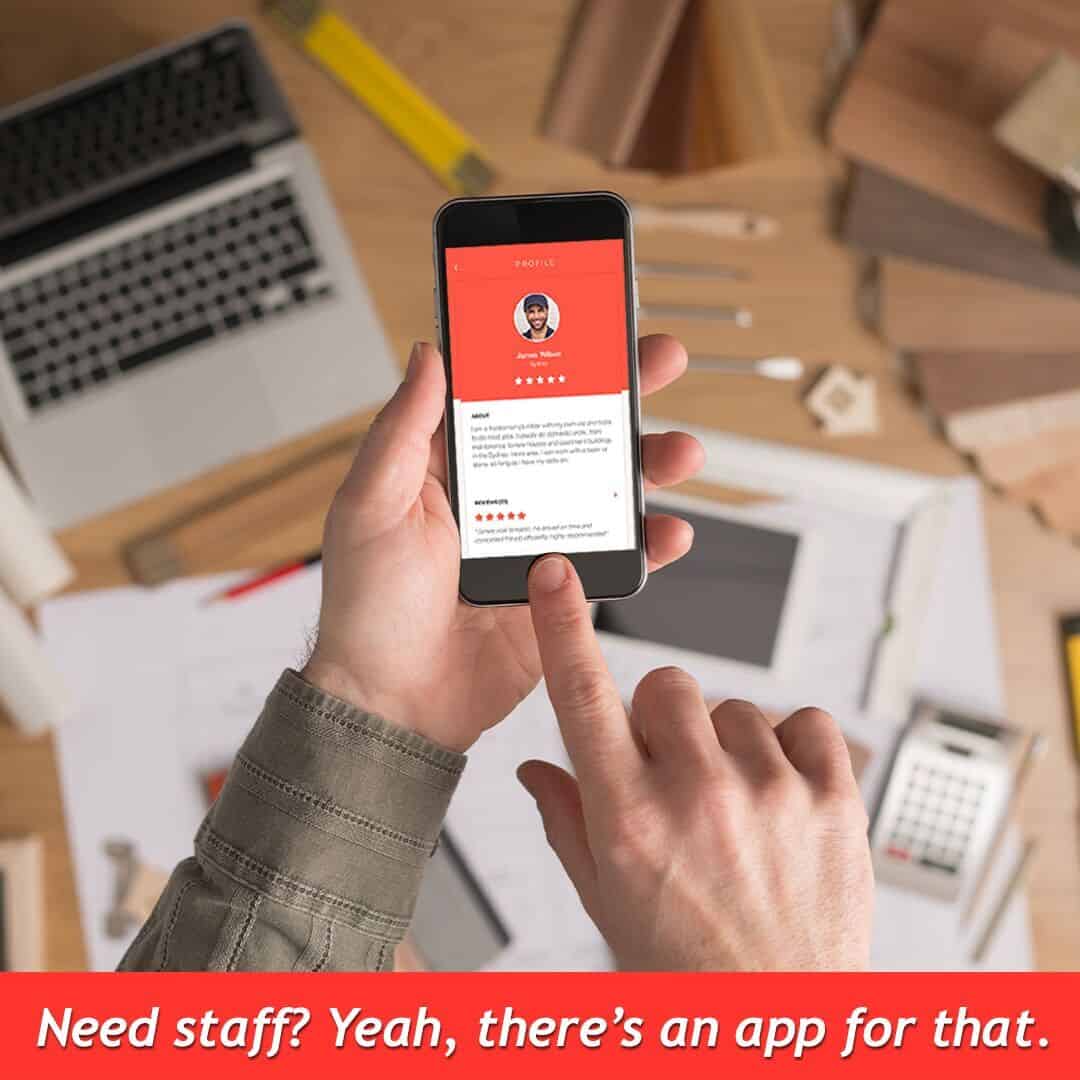 08 Oct

Survey Finds Small Business Owners Working up to 80 Hours Per Week

Did you know that some small business owners are working up to 80 hours per week?

A survey has discovered up to 40% of small business owners are working 60-80 hours per week.

A small business owner is often trying to manage a myriad of tasks. Payroll, accounts, marketing, hiring, taxation, rosters and the list goes on and on.
"Small business owners don't have anyone in their corner. I reckon they are among the hardest working – Tom Elliott"
At least QuikShift is backing you with a solution that solves your rostering needs.
The QuikShift app provides a simple, efficient and prompt platform for employers to locate employees in order to fill temporary positions. You can post a shift in seconds. Have applicants delivered right to your phone and decide who is best for your workplace.
There is always someone willing to help and we just help you find them. QUICK!
Read the article by Tom Elliott: https://www.3aw.com.au/small-business-owners-working-harder-than-ever-many-up-to-80-hours-a-week