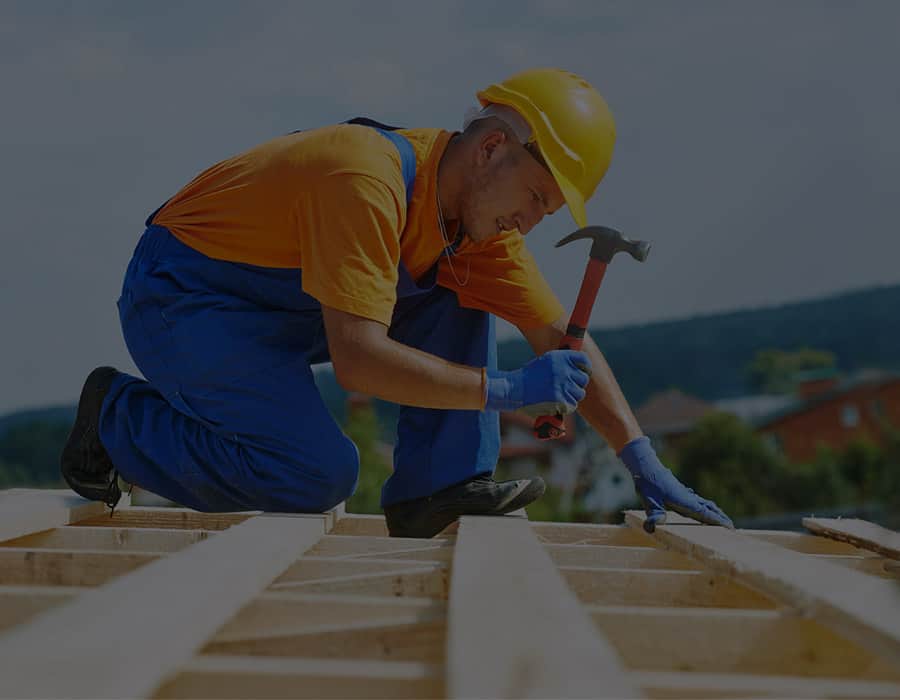 14 Oct

Need an extra hand?

Gone are the days of you having to turn down that bigger job because you don't have enough full-time staff or reliable contractors. You can also increase margin or reduce your quote by saving on expensive labour hire and bringing employees to you directly.

In 2 minutes you can post a job with QuikShift and have suitable staff ASAP. Set minimum requirements and qualifications. Unsuitable applicants simply won't be able to apply so there's no need for you to sift through unsuitable applicants.

Need an extra pair of hands? Just create a QuikShift!